For further information about our school admission, please apply to our school through filling the online application.
At GAA in the EYFS (Early year foundation stage) the children follow the EYFS curriculum of UK. The EYFS sets standards for the learning development and care of children. It gives all professionals a set of common principles and commitments to deliver quality early education and childcare experiences to all children.
At GAA the primary school follows the Cambridge primary curriculum. Cambridge primary gives schools a world- class curriculum to develop learner skills and understanding in English, Mathematics and Science. It enables teachers to assess children's learning as they progress.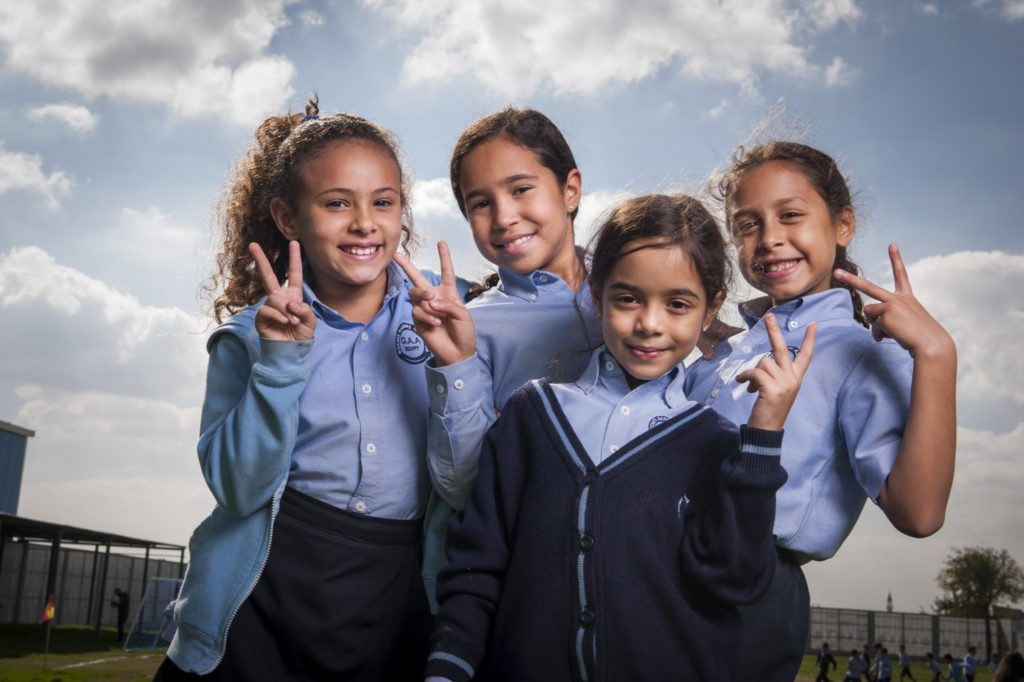 Your Child's Future
We know that, as a parent, your child's educational success and future prospects are your highest priority. Every child at GEMS will receive a world-class education, delivered by internationally qualified and highly experienced teachers. In addition, our class sizes will remain small (ranging from 11 to 25 children in each class), so you may rest assured that your child will receive the dedicated attention of a highly-qualified and committed professional.
A student graduating from GEMS (at the age of sixteen or seventeen) will leave with internationally recognised qualifications (such as IGCSEs and / or the International Baccalaureate Diploma) which are highly respected by every university throughout the world. A student gaining the highest grades in these qualifications will be welcomed by the very best of these institutions, including those in the both UK and the USA.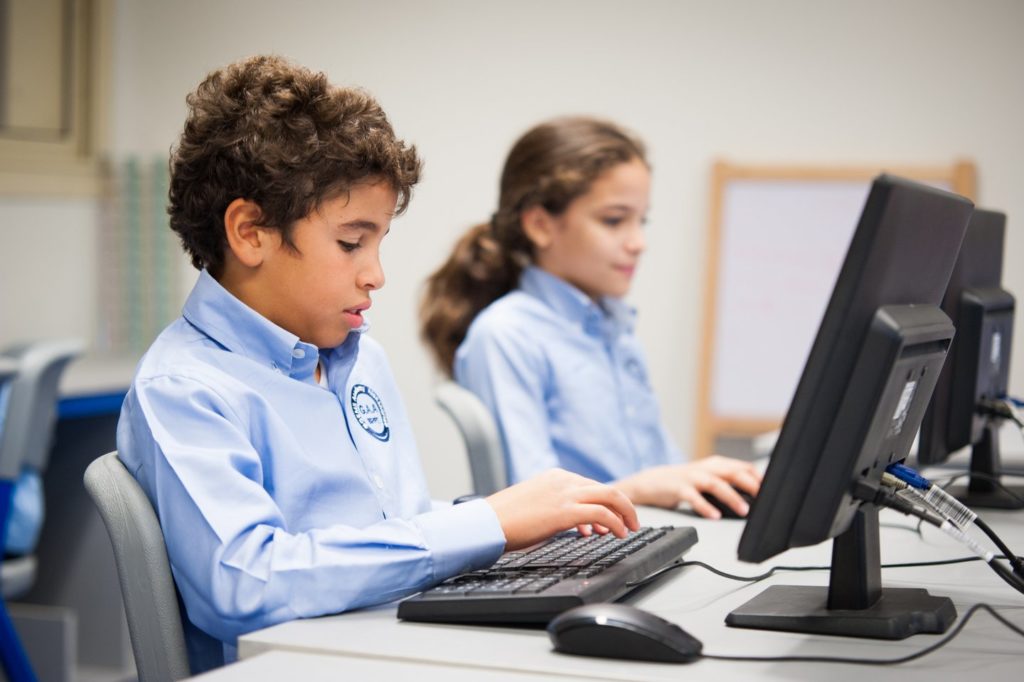 A Holistic Approach
At GEMS Academy we aim to educate the whole child: we wish every child to achieve his or her potential in all its richness. We are therefore committed to the spiritual, moral, cultural, mental and physical development of pupils, offering a wide range of academic and other opportunities throughout each day. Our teachers encourage all students to take a pride both in themselves and their school community, to treat everyone with kindness and respect, and to apply their growing skills as critical thinkers to their daily lives. In this way we hope to prepare all our students for the opportunities, responsibilities and experiences they will encounter in later life. At GEMS, every child matters.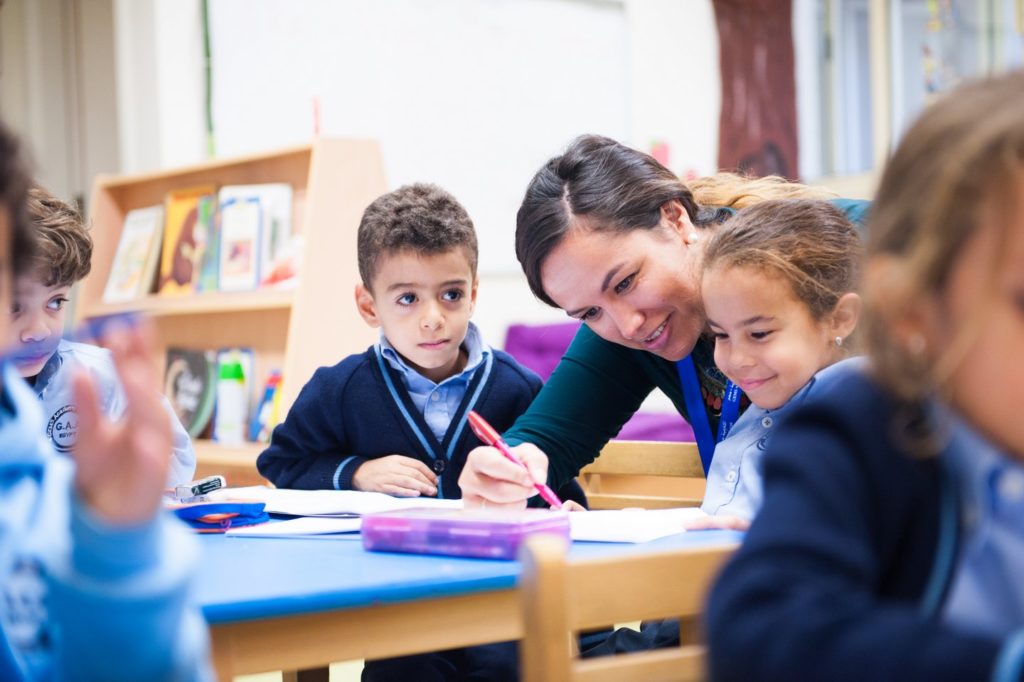 High Expectations of Every Child
GAA requires teachers to set high expectations for every student, and to provide suitably challenging activities for children of all abilities in every lesson. Lessons are carefully planned with this aim in mind, and teachers use rigorous and continuous assessment in order to set targets for each child which are deliberately ambitious, while carefully tailored to each individual's academic ability and potential.